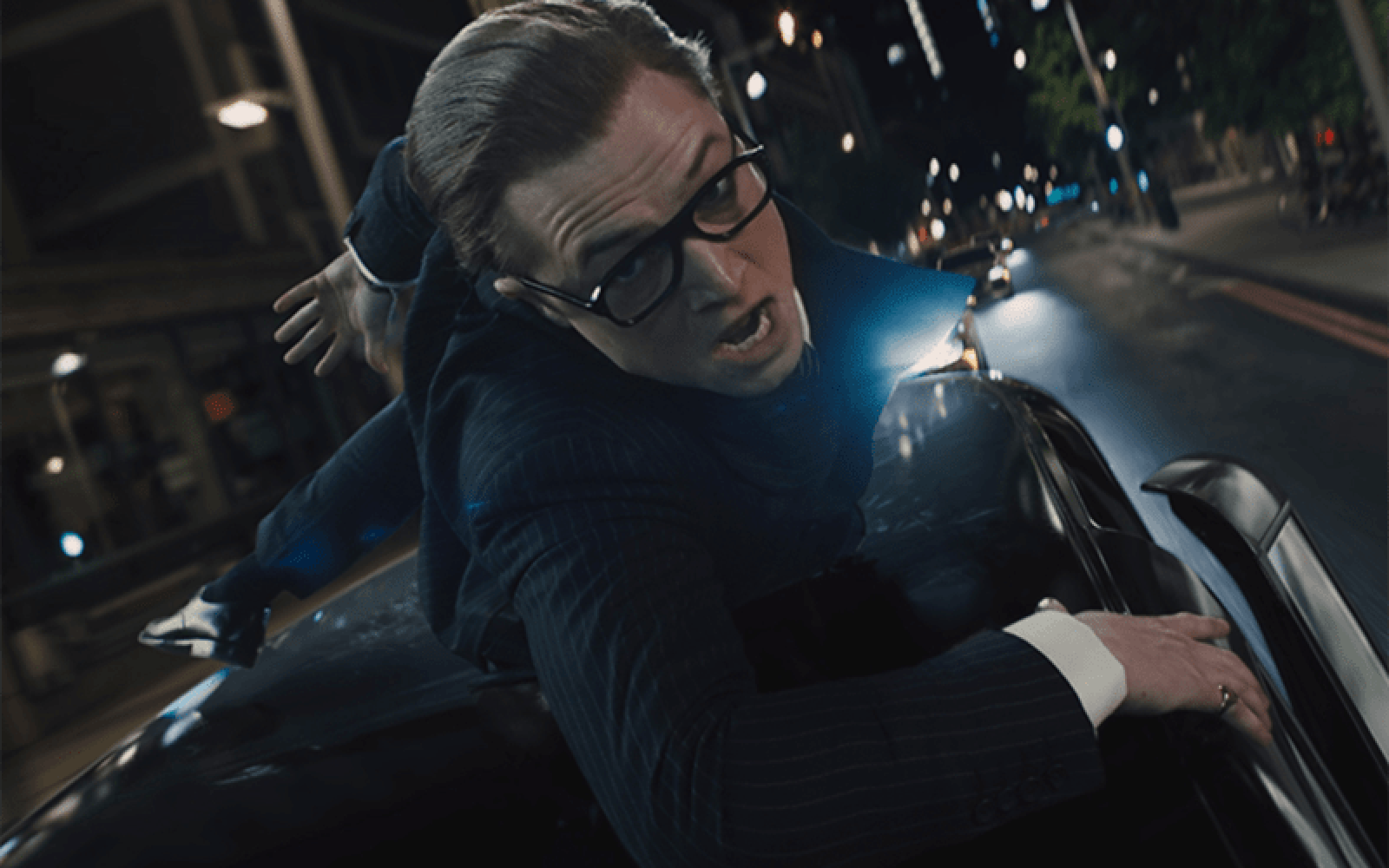 company
Sep 22, 2017
Framestore's Vicon system generated high-quality, accurate data, resulting in faster turnaround times and highly realistic characters.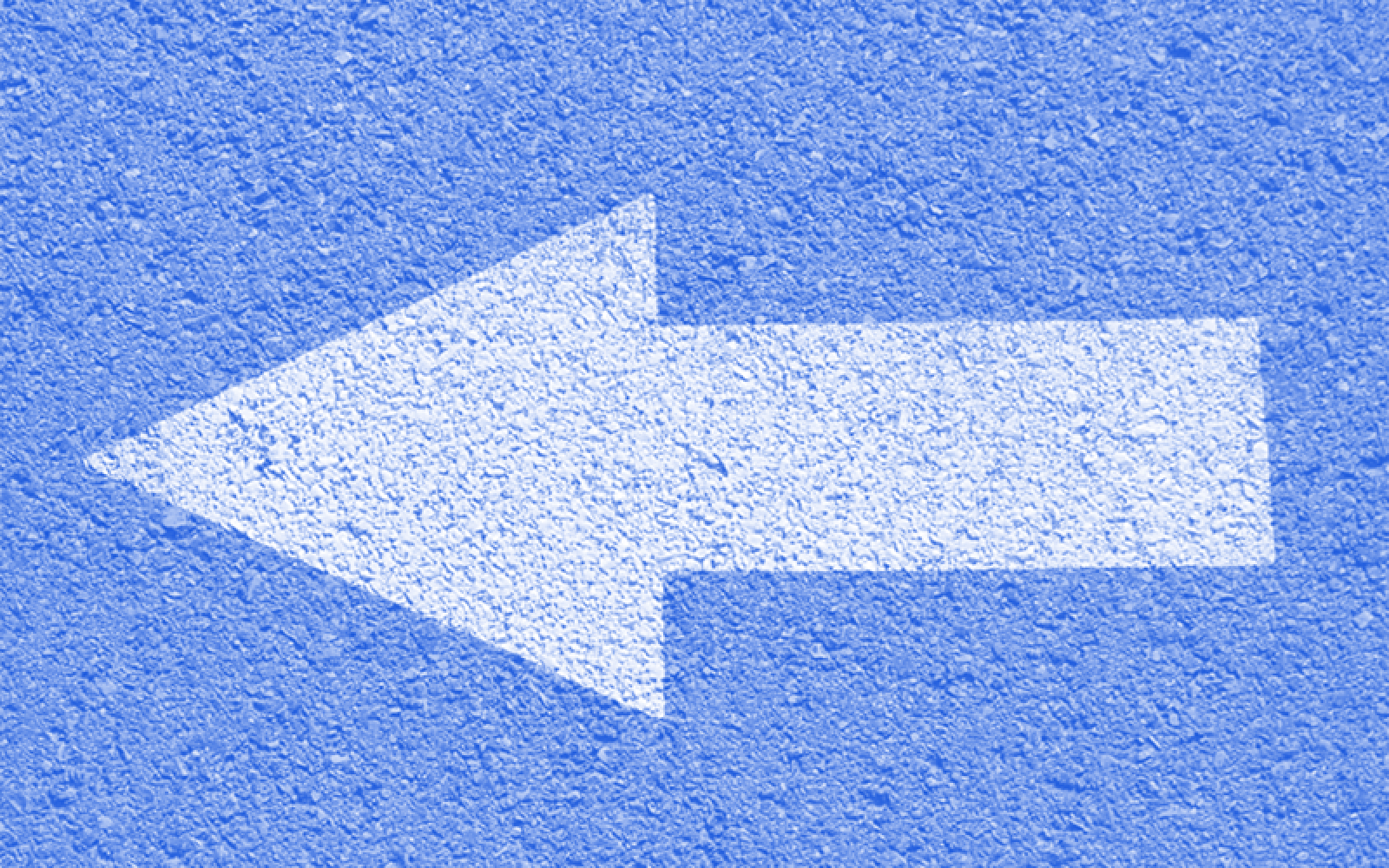 company
Sep 21, 2017
Adrian Carey, non-executive director of the Company, purchased 25,000 ordinary shares in the capital of the Company at a price of 58.75 pence per share.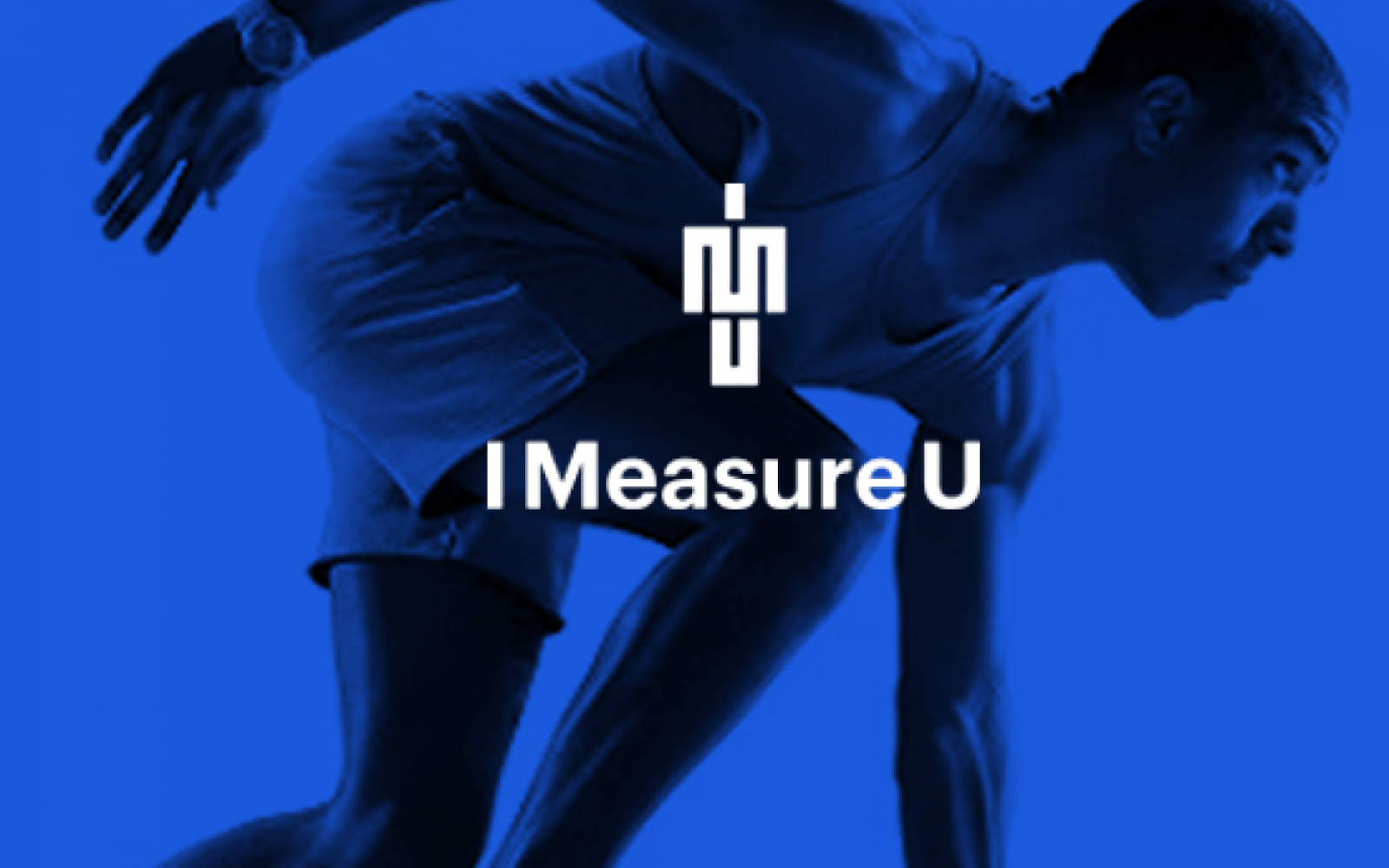 company
Sep 11, 2017
IMeasureU has been selected as a partner to develop a data recorder to be worn by Australian soldiers.