Sustainability
Oxford Metrics takes sustainability seriously. We have partnered with Environmental, Social and Governance (ESG) consultancy, Addidat, to help us ensure our sustainability strategy is based on best practice, relevant, and proportionate for an AIM listed business.
We are committed to working ethically and in an environmentally and socially responsible way, and we believe sustainable working practices are an important enabler of our growth strategy. Whilst we are already taking several positive steps, we recognise the need, and are committed, to doing more.
In the next twelve months we will continue our investment and develop a Group-wide sustainability strategy, underpinned by metrics, and overseen by our Board. We want to evolve our working practices to increase the positive impact on our employees, our customers, our investors, and the world in which we work.
We will provide an update on our sustainability progress in our 2023 Annual Report.
Update: Following the acquisition of Industrial Vision Systems Ltd on 1 November, we are working through integrating IVS which includes aligning with the sustainability model in place across the Oxford Metrics business as outlined below.
What is Oxford Metrics doing today?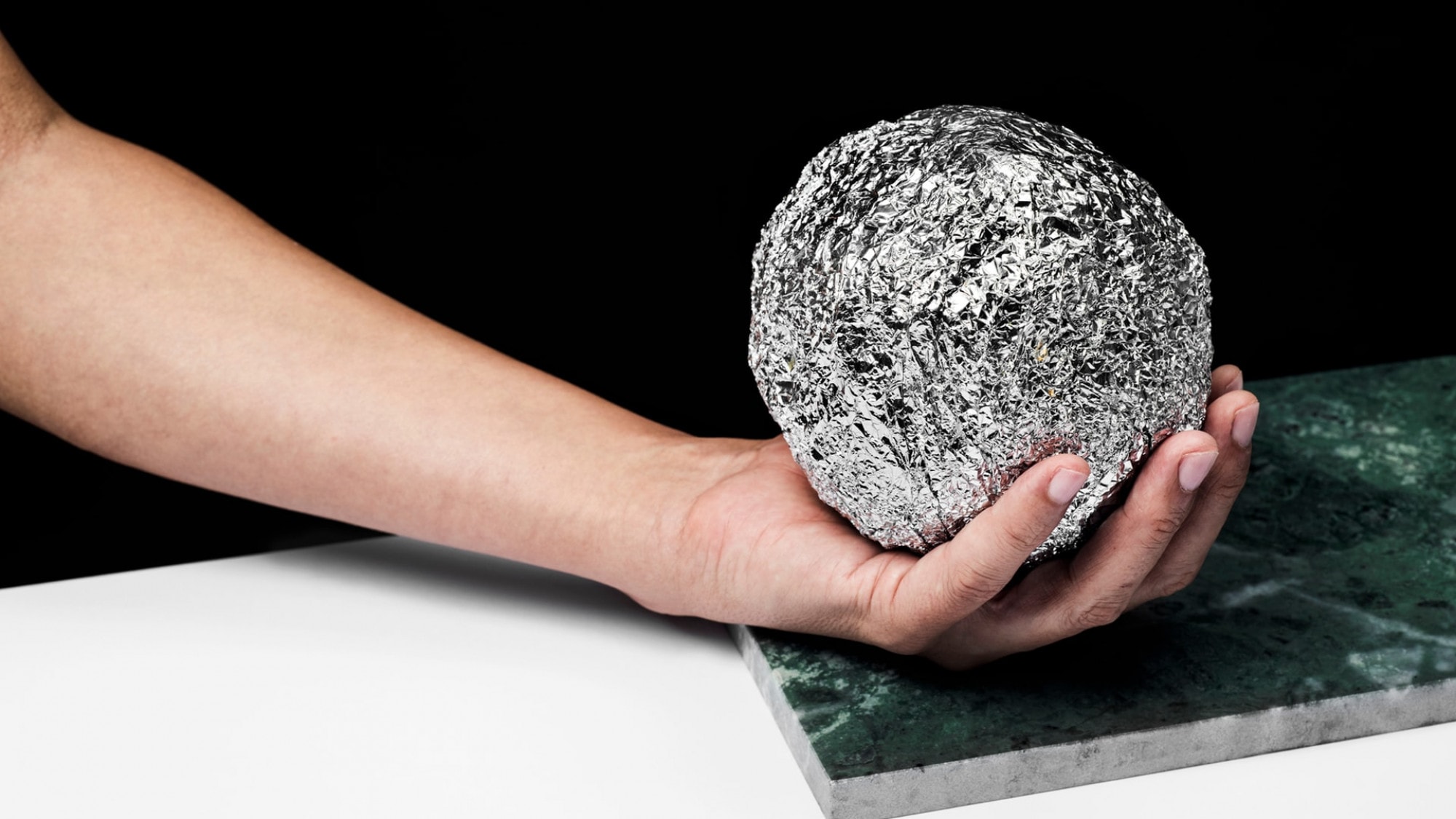 Environmental
Transitioning to fully recyclable packaging
Transitioning to fully recyclable product components
Support longevity of product - seven years hardware support post last sale & software support for life
WEEE authorised - products are recycled & waste disposed appropriately at end-of-life
RoHS compliant - no hazardous material in products
Use UK suppliers where possible
Redesigning exhibition operations to source local and reuse material
Reducing paper use in own operations and customers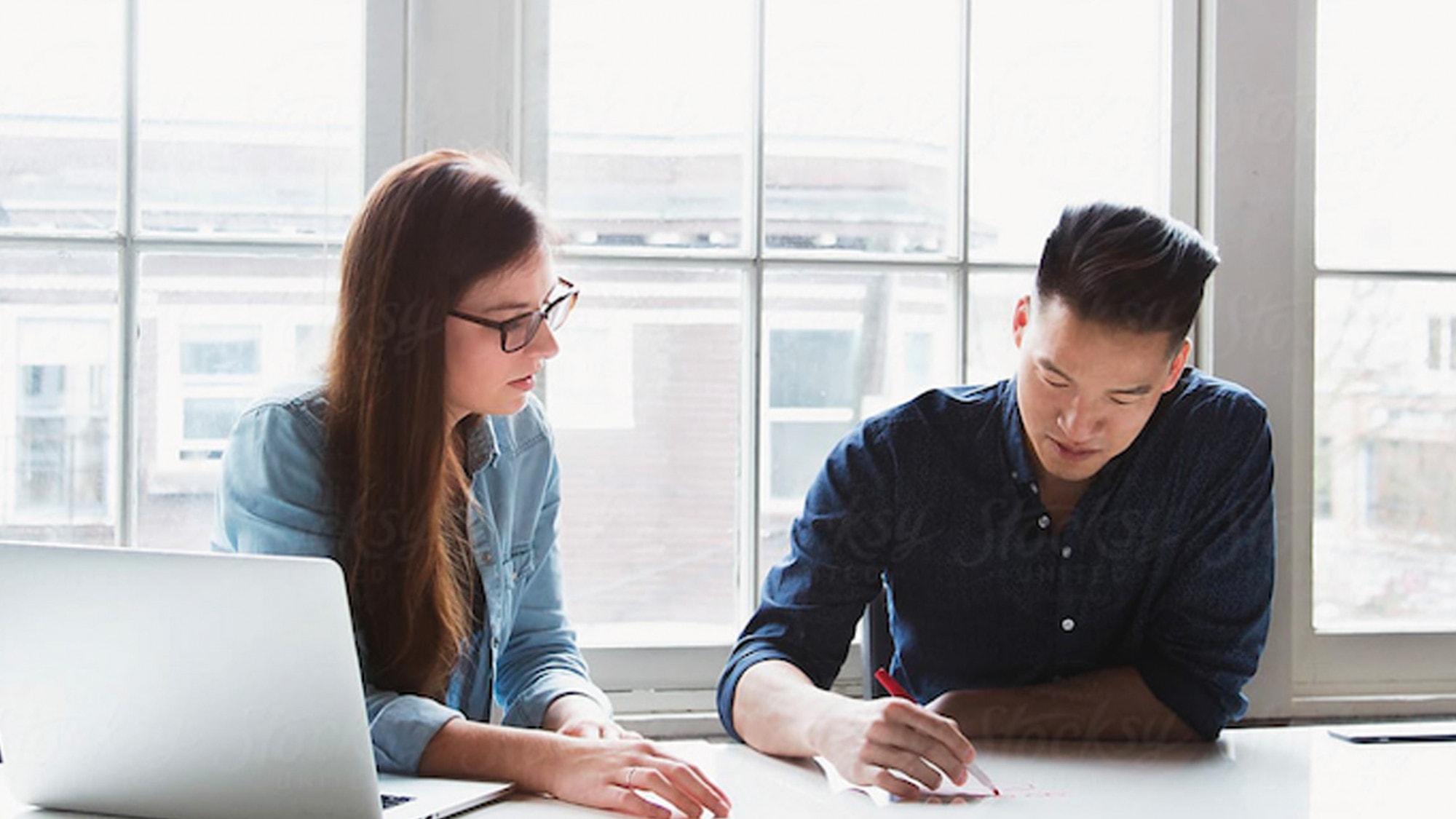 Social
Health and Safety annual audit and current investment to develop function & framework
Mental health support for all permanent staff
Proactive response to cost-of-living crisis
Pay all staff the real living wage (probation staff in progress)
Hybrid and flexible working
Calculate Gender and Age diversity data including Gender Pay Gap
Invest in employee development
Anti-modern slavery and Human Rights statements
Perform on-site due diligence visits with high-risk suppliers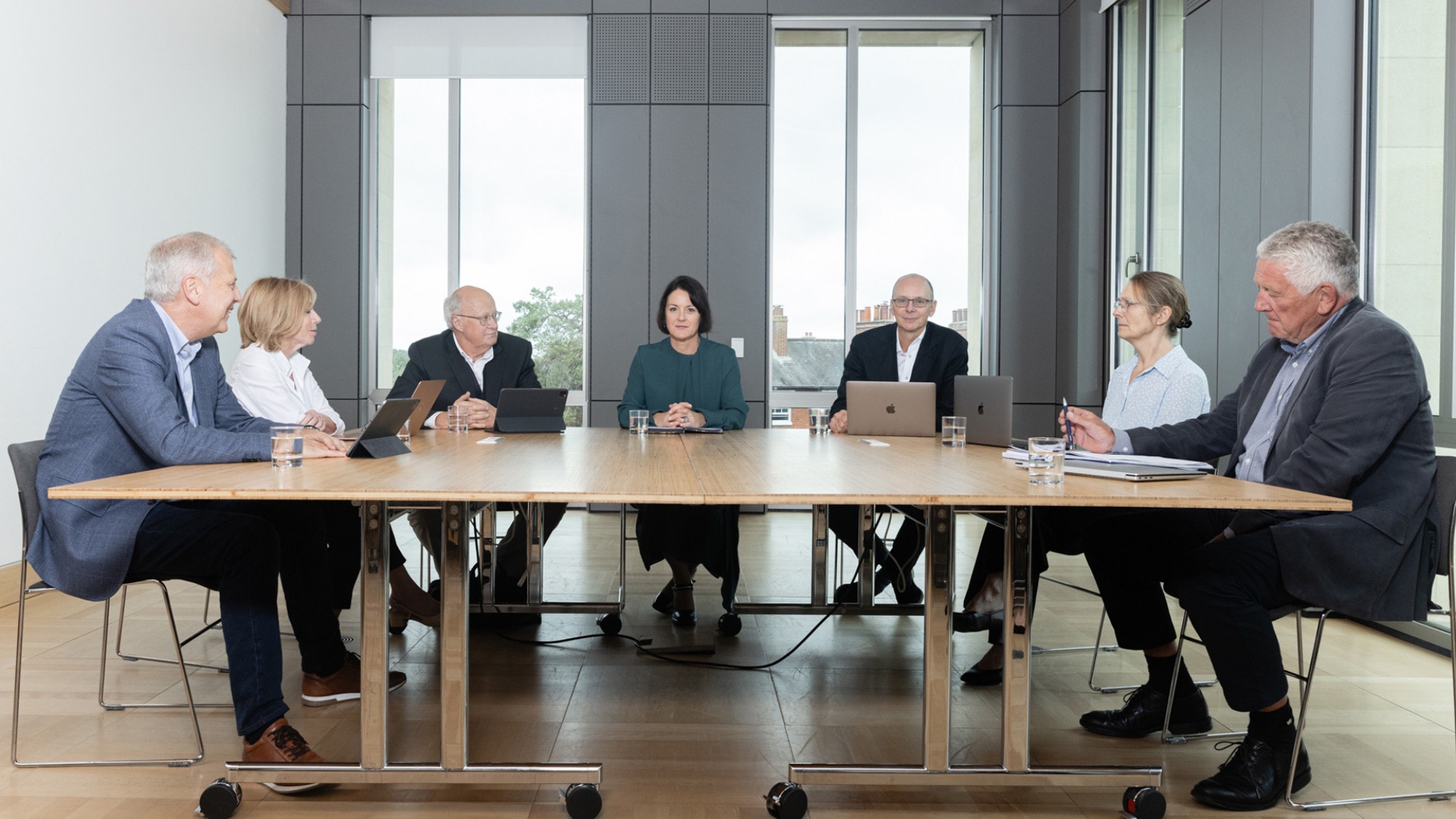 Governance
Gender diverse Board
Independent Board and chair
Antibribery and whistleblowing policies
Bottom-up risk management framework
Robust Cyber and Info security framework with full time ISO
Cyber Essentials Plus certificated
Quality Management ISO certified - 9001, 13485
Share IP - embed software and hardware into customer products
Board level accountability for ESG
Our team
Our team are the lifeblood of our business, they drive day-to-day operations and contribute their diverse skills, experiences, and passion to fuel our growth and long-term success. The success of the business depends on having engaged and dedicated employees. This is reflected in our very high retention rate, 89% globally, of which we are very proud.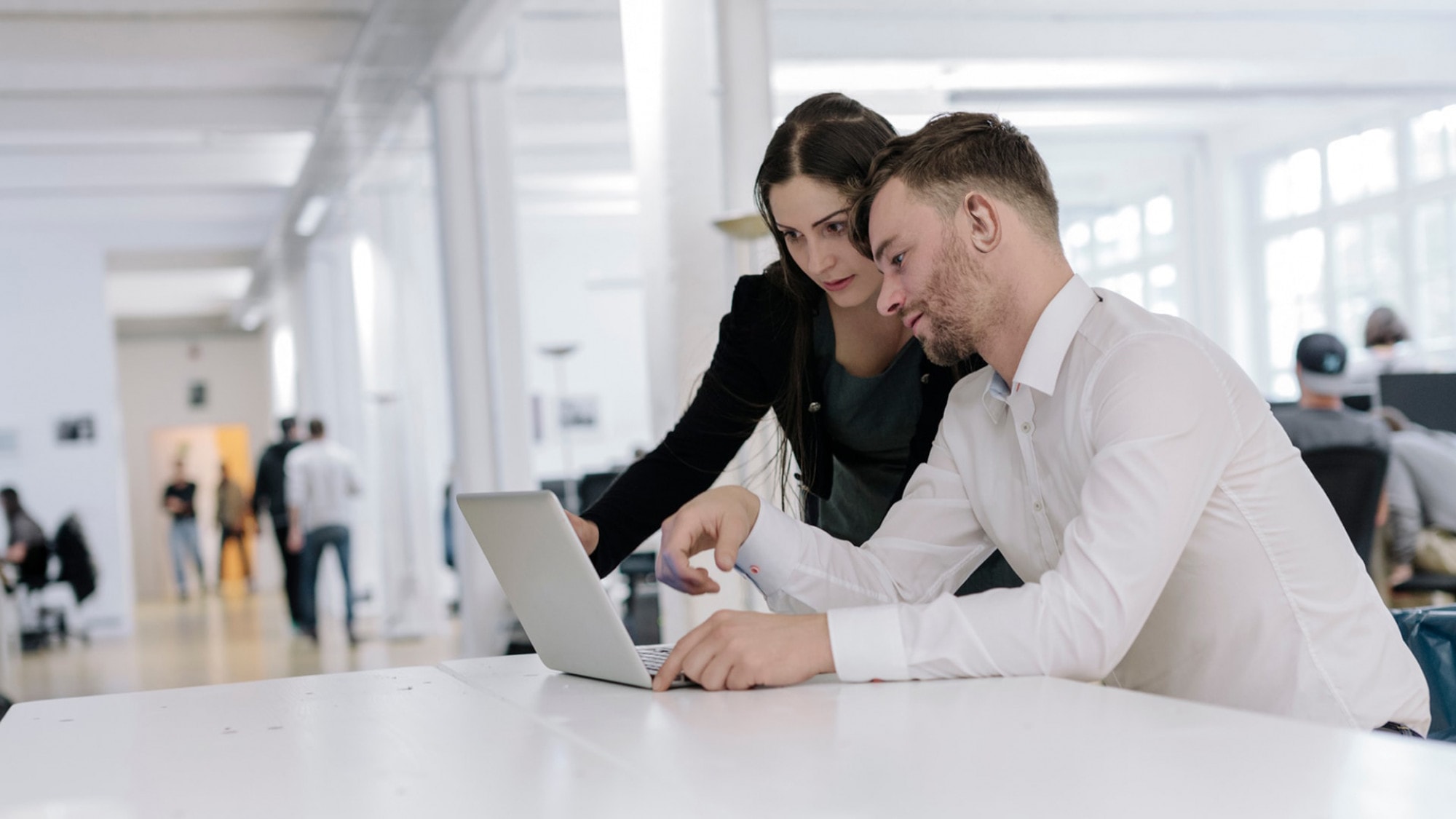 Our employees are respected
We recognise the value of our team, and we provide our employees with a competitive salary and comprehensive benefits package.  We encourage open communication with all employees, hold regular staff briefings, and we also engage our employees anonymously on important topics, seeking input on matters that affect them.
Our employees are safe
All permanent staff have access to a confidential mental health support programme, and we have a robust and externally audited physical health and safety framework.  We are especially proud of our response to the cost-of-living crisis in which we took early steps to ensure impacted staff were supported with both a salary review and additional one-off payments, helping to alleviate financial security concerns across the team.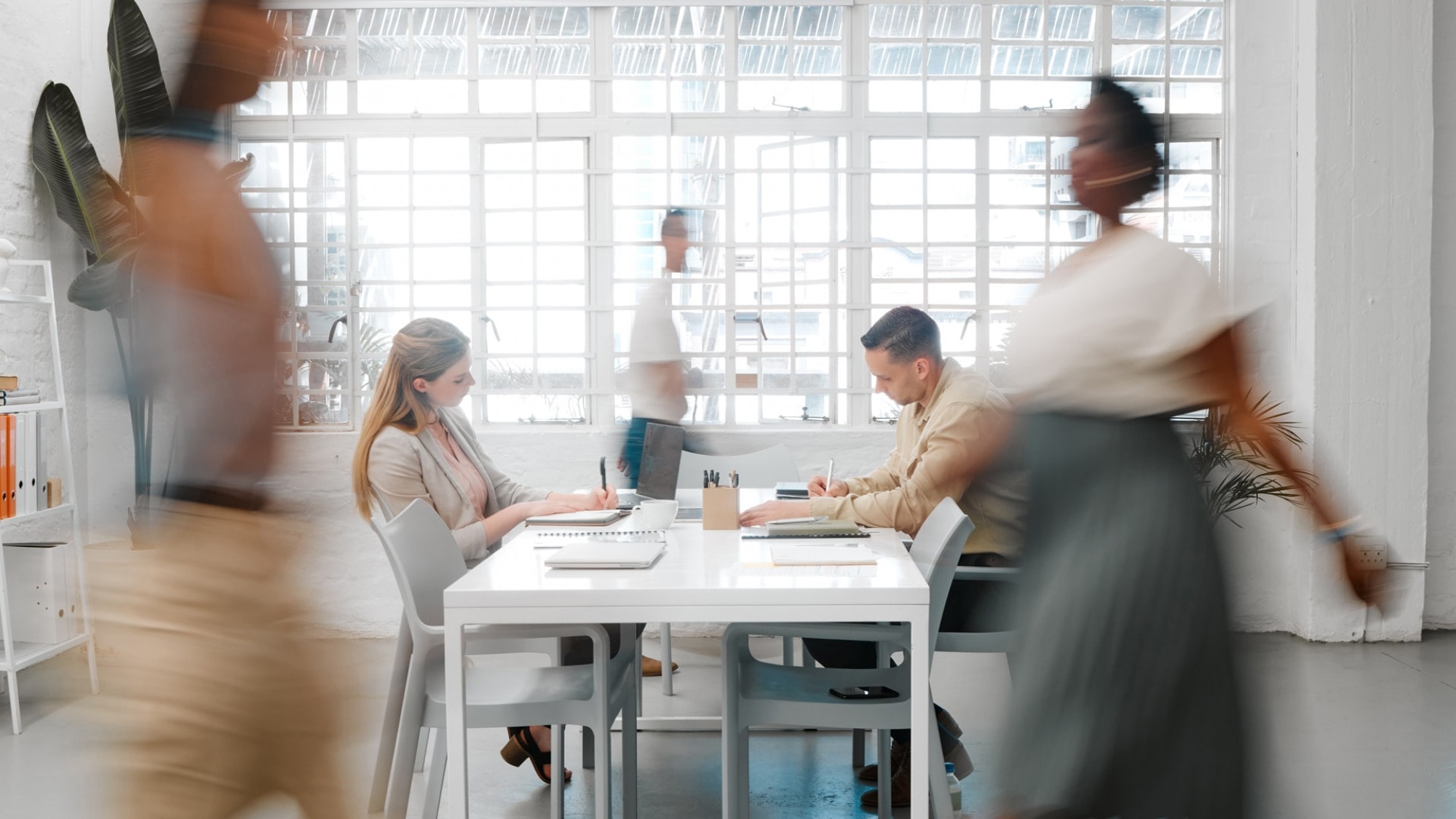 Our employees grow with us
Progression is encouraged at Oxford Metrics and as we scale the organisation, we want our staff to grow with us. We have several great role models that showcase successful personal growth with the firm. In addition to opening positions internally before recruiting externally, we support the team in their professional development and qualifications.  As an example, all our employees are currently enrolled on a third-party leadership development programme, fostering a culture of self-improvement and accountability across the Group.
Our employees are diverse
We have an inclusive culture at Oxford Metrics and we are proud of our diverse workforce, including up to Board level, which we continually look to improve on.  We monitor gender and age diversity across the Group. Flexibility is an important enabler of diversity and we have recently increased the flexibility in our core working day. This, combined with our existing hybrid working model, allows our employees to have autonomy in their working life and will support us as we to continue to expand our diverse workforce.
Our customers
Our pioneering, reliable and high-performing products, and our collaborative approach with customers, are critical enablers of our five-year growth strategy. We are proud of our high level of repeat customers.
Our products are built to the highest quality
We are an ISO 9001 and ISO 13485 certified Company, our Quality Management System follows strict criteria to establish processes that ensure consistent product, service quality, customer satisfaction and continuous improvement.  
Our products are safe
Our products are Restriction of Hazardous Substances (RoHS) compliant, meaning that our cameras are free of hazardous substances, safeguarding the health of our customers, and the environment. 
Our products are built to last
RoHS compliance also promotes product longevity and reliability through use of safer and more sustainable materials. We support all our hardware products during market-life and for an additional seven years after the last product is sold. We provide software support for the life of our customers' systems.
We collaborate with our customers
To reach new markets and widen the benefits of our product capabilities to society, we are working together with customers and embedding our Intellectual Property into their products.  Customers also play an important role in our R&D process, with a feedback mechanism in place between our Customer Support and Product teams.
Our operations
As a manufacturer of electronic products, we understand the importance of environmental and social sustainability within our own operations and our supply chain. We are taking steps to reduce our impact on the environment from redesigning our products and transforming our operational processes.
We are transitioning to recyclable packaging
We are committed to removing non-recyclable materials from our product packaging; we have made great progress to date and continue to invest our time and resources to only use recyclable packaging.  Where it has not been possible to remove non-recyclable material from suppliers yet, we re-use these packaging elements downstream to our customers.
We are increasing the recyclability of our products
We have already made design changes to our products to reduce non-recyclable material use and we continue to challenge ourselves on how we can improve.
We reduce waste and maximise recovery of valuable resources from our products
As an authorised Waste Electrical and Electronic Equipment (WEEE) recycling Company, any end-of-life waste is managed in accordance with local regulations, minimising the environmental impact of our products.
We are using less paper
We are transitioning to online operations and paper copies are kept to a minimum.  We are confident we have significantly reduced printing of hardcopy marketing collateral and customer documentation, including product manuals.
We are redesigning our exhibition operations
We are reducing our dependency on shipping by using local materials and suppliers for trade exhibitions, and we are redesigning our exhibition stands to promote reuse and recycling.
We are building an understanding of our supply chain sustainability
We are committed to best practices across our supply chain.  We take steps to understand the environmental and social impact of our suppliers, including environmental and quality assurance.   We use UK suppliers where possible and conduct onsite due-diligence visits with key suppliers in higher-risk locations.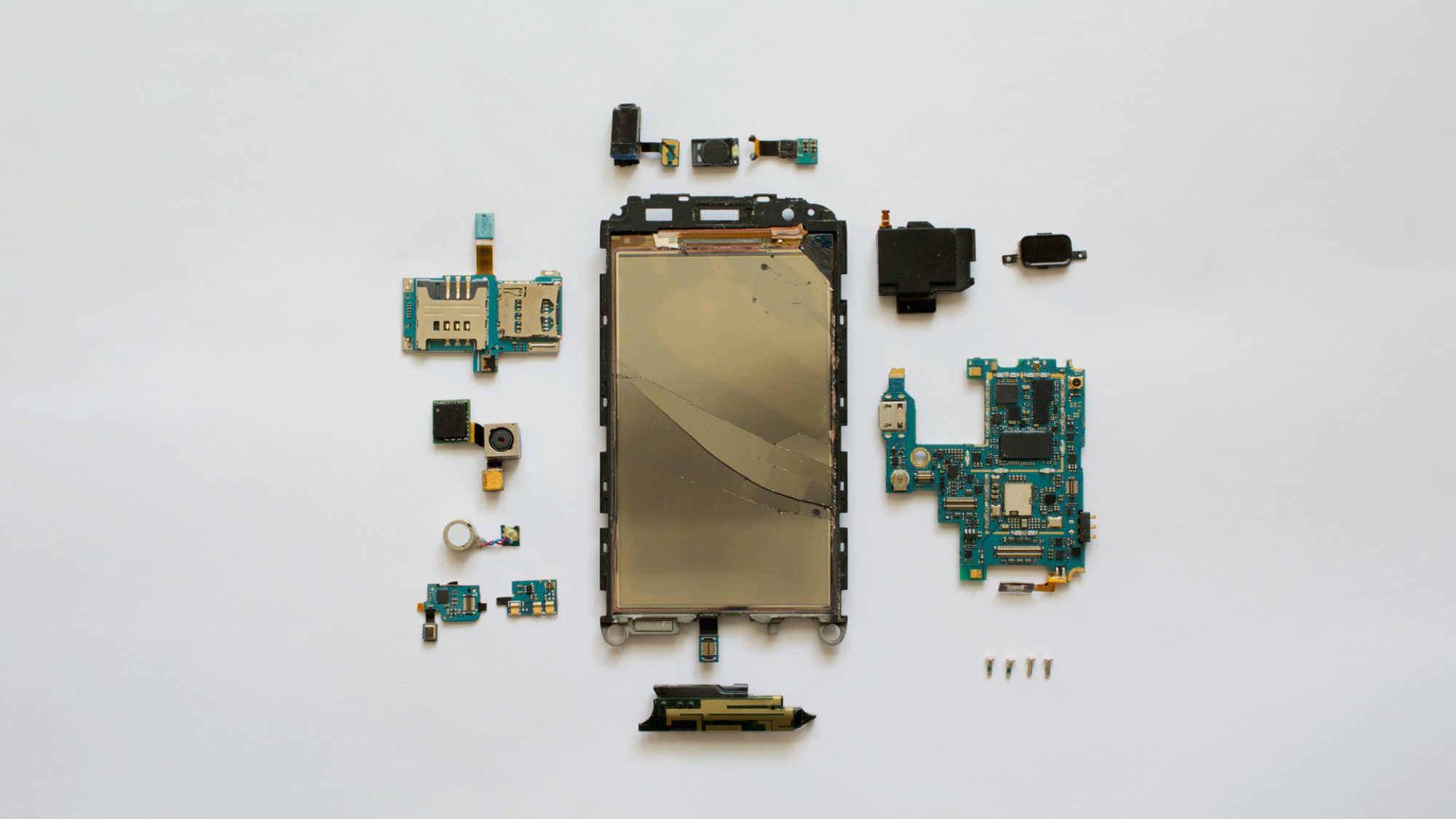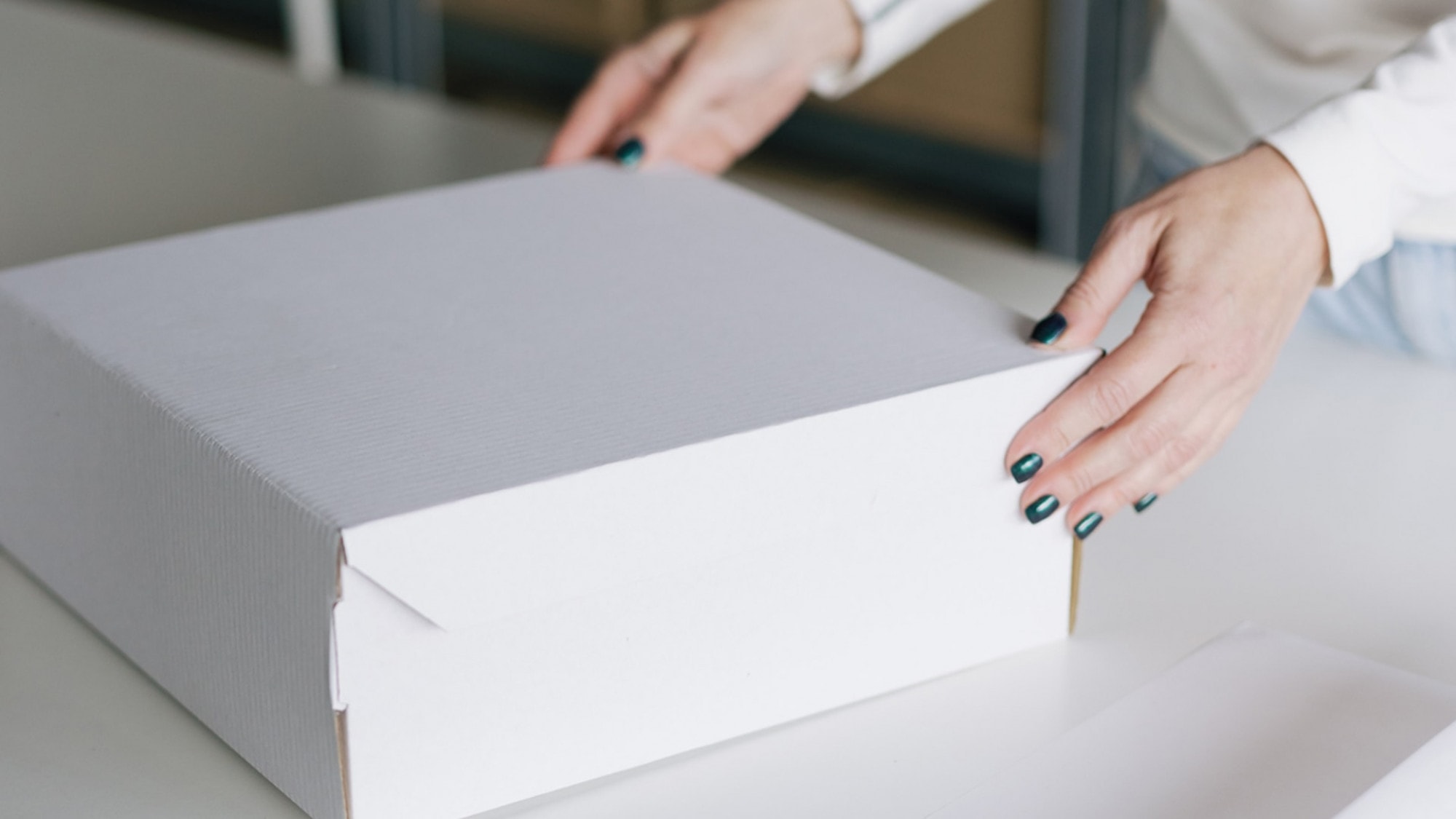 Our governance
Good corporate governance is a key driver in the success of the business and accountability to the Company's stakeholders, including shareholders, customers, suppliers, and employees, is vital in that governance.  The below complements our full Statement on Corporate Governance, in alignment with AIM Rule 26 and The Quoted Companies Alliance Corporate Governance Code, which can be found here.
Our Board is diverse
Our majority independent Board is gender diverse (43% female) with a broad range of backgrounds and experience, fostering multiple perspectives that enable us to be agile in the face of change, anticipate and respond to risks and opportunities, and to execute the strategy successfully.  
Our Board is accountable for ESG
To ensure the ESG strategy underpins our wider five-year business plan and is embedded into the culture across the Group, the Board must take accountability for the execution of ESG.  Executive Director and Board member, Cathy Robertson, is responsible for setting and overseeing our ESG strategy and reporting progress directly to the Board.
We have a robust risk management framework
The Board has embedded an effective risk management framework to identify, evaluate and manage opportunities and risks, and to execute the strategy and five-year business plan.
We have implemented a bottom-up approach to risk identification to ensure the Board has access to the challenges encountered across the organisation.  We also have a comprehensive employee handbook, which includes our policies on whistleblowing, health and safety procedures, and modern slavery, all of which form part of the compulsory induction program to be completed by all staff.
Information and cyber security are a priority
Oxford Metrics is Cyber Essentials Plus certified. Our robust cyber and information security framework reports to the Board and benefits from continual investment. We have a dedicated Information Security Officer who is responsible for implementing our control framework which includes email scanning, multi-factor authentication, threat detection software, staff awareness training to strengthen our human firewall, as well as internal and third-party penetration testing and regular back-up and recovery testing.