Interim Results 2019/20 highlights
Strong performance until last two weeks of March as a result of the government imposed restrictions and shutdowns in response to COVID-19
Headline Group revenue of £15.0m, down 6.5% (H1 FY19: £16.1m), as unable to fulfil £1.1m of Vicon orders during last two weeks of the first half due to global operational shutdowns. These orders have now been largely shipped to customers and will be recognised in the second half of the year. This delay in shipments had a £0.9m impact on profitability
The Group reported an adjusted profit before tax £0.3m (H1 FY19: £1.7m)
Adjusted earnings per share 0.17p (H1 FY19: 1.18p) 
Cash generated from operations (before paying interest and tax) £1.0m (H1 FY19: £3.3m) 
Strong balance sheet with no debt and cash of £10.8m as at 31 March 2020 (H1 FY19: £10.9m) after the payment of a final dividend. Cash position at 20 May 2020 £14.2m
Growth initiatives at Yotta yielding results:

Improved visibility with Annualised Recurring Revenue ('ARR') up 14.6% year-on-year
95.8% (FY19: 93.2%) retention of growing SaaS customer base
CFO comment
David Deacon discusses the Interim Results for the six months ended 31 March 2020.
The Group reports a strong revenue performance, recording our second highest ever first half revenues. However, COVID-19 government imposed lockdowns in March caused a delay in customer shipments at Vicon during the final two weeks of H1, which led to carrying forward £1.1m of orders (H1 FY19: nil) into H2. These orders largely account for the decline compared to last year.
Consequently, the Group reports total revenues of £15.0m (H1 FY19: £16.1m), down 6.5% on last year's record at a headline level and 7.0% on a constant currency basis. The enforced delay to revenue recognition largely accounts for the decline in reported Adjusted PBT* to £0.3m (H1 FY19: £1.7m). In line with our strategic plan to increase the visibility of revenues and profits, the Group increased Annual Recurring Revenues ('ARR') by 14.6% year-on-year to £6.8m (H1 FY19: £5.9m).The cash position, having paid a final dividend of £2.3m in H1, finished at £10.8m as at 31 March 2020 (H1 FY19: £10.9m). Cash position at 20 May 2020 was £14.2m. The Group remains debt-free.
David Deacon - Chief Financial Officer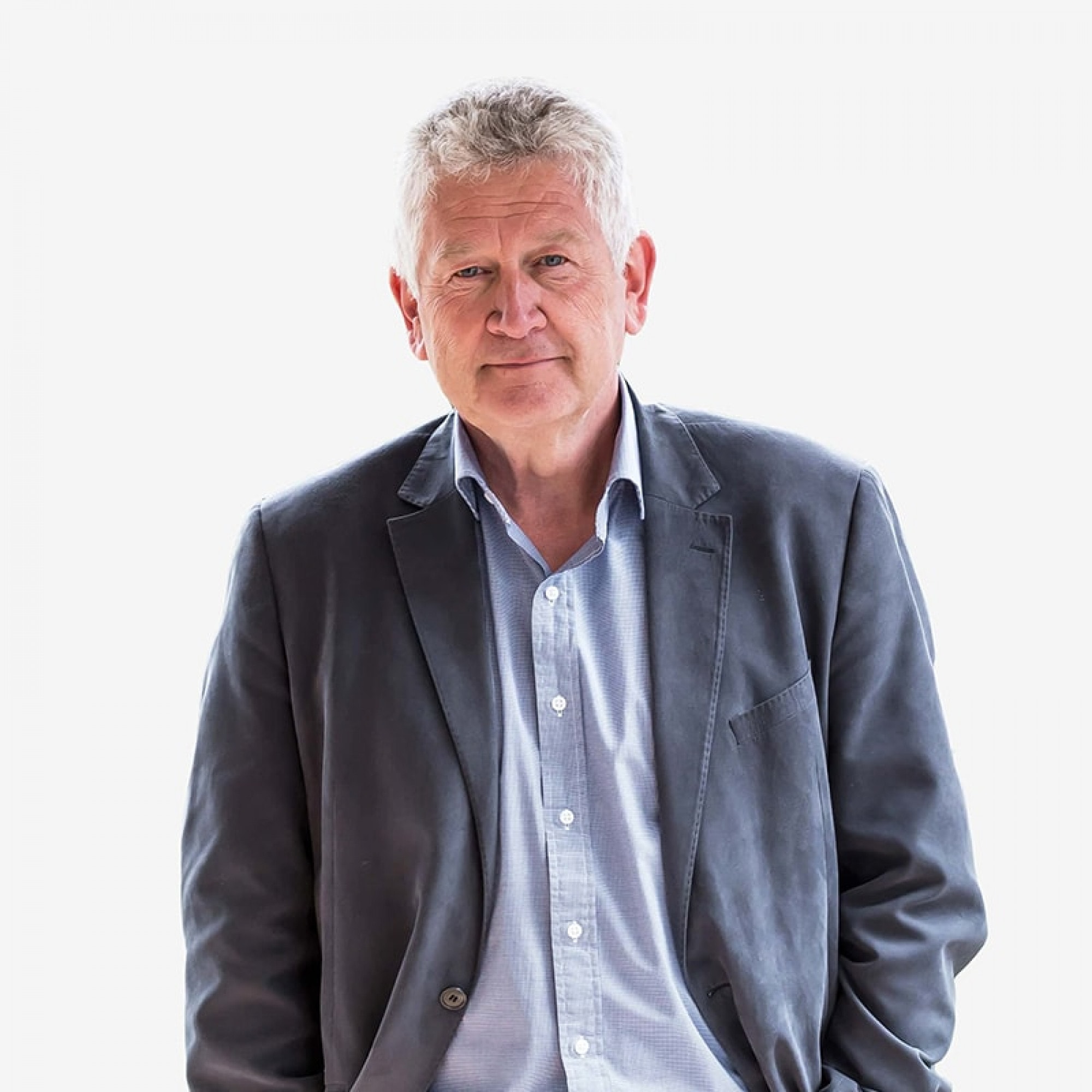 Financial metrics
Revenues (£'000)
(continuing operations)
Adjusted PBT* (£'000)
(continuing operations)
Recurring Revenues (£'000)
Cash Generation after Tax (£'000)
Investor metrics
Ordinary Dividends paid (p)
*Profit/(loss) Before Tax from continuing operations before Group recharges adjusted for share-based payments, amortisation of intangibles arising on acquisition, change in fair value of deferred consideration payable and unwinding of associated discount factor, Pimloc and exceptional costs.
**Earnings Per Share (EPS).
***Total Shareholder Return (TSR) Cumulative
Growth Rate (CAGR) of 23% over the period.
The key financials of the investor area on oxfordmetrics.com contains financial information about Oxford Metrics which has been provided for general information only. You should not take action in reliance of such information but rather make your own independent enquiries and seek the advice of a relevant professional.
Annual and Interim Results
Financial calendar 2020
30 Sep
End of financial year