Interim Results 2022/23
H1 Group Revenue
£21.3m
(H1 FY22: £12.6m)
H1 Adjusted PBT*
£4.1m
(H1 FY22: £0.3m)
H1 Group Cash
£63.6m
(H1 FY22: £19.6m)
Results highlights
H1 Group Revenue
£21.3m
Revenue of £21.3m up 69.6% (H1 FY22: £12.5m) benefitting from buoyant demand at Vicon
H1 Adjusted PBT*
£4.1m
Group Adjusted Profit Before Tax* of £4.1m (H1 FY22: £0.30m)
H1 Net Cash
£63.6m
Strong balance sheet with net cash of £63.6m as at 31 March 2023 (H1 FY22: £19.6m) 
Order book
£22.0m
Clear visibility with order book of £22.0m (H1 FY22**: £13.1m)
CFO comment
The Group reports its strongest ever half year trading performance, continuing to enjoy ongoing buoyant demand, and thus maintaining a healthy order book of £22.0m going into the second half. The business also made progress in the second year of our five-year strategic plan, with both organic investment in new product development which is destined to deliver revenue growth in the future, and as valuations start to normalise, actively engaging with a number of M&A opportunities. The Group reports revenues of £21.3m (H1 FY22: £12.6m), up 69.6% at a headline level and up 62.5% on a constant currency basis. H1 FY23 benefitted from the delivery of £3.5m of orders largely in the Entertainment segment, which were deferred from FY22 as outlined in our trading update on 27 September 2022.


With supply chain challenges of last year diminishing, Vicon successfully stepped up volume delivering most of the opening order book whilst at the same time booking new orders in the first half of £19.8m, including Vicon's largest ever deal for our new Valkyrie system, thus building the current orderbook to £22.0m. We expect this order book to be largely delivered through the second half. The Group also reports an improved Adjusted PBT* of £4.1m (H1 FY22: £0.3m), with the increase largely driven by delivery of the revenue performance whilst absorbing some inflationary cost pressures compared to the same time last year. The Group has a strong balance sheet with net cash position of £63.6m as at 31 March 2023 (H1 FY22: £19.6m) and continues to be debt free.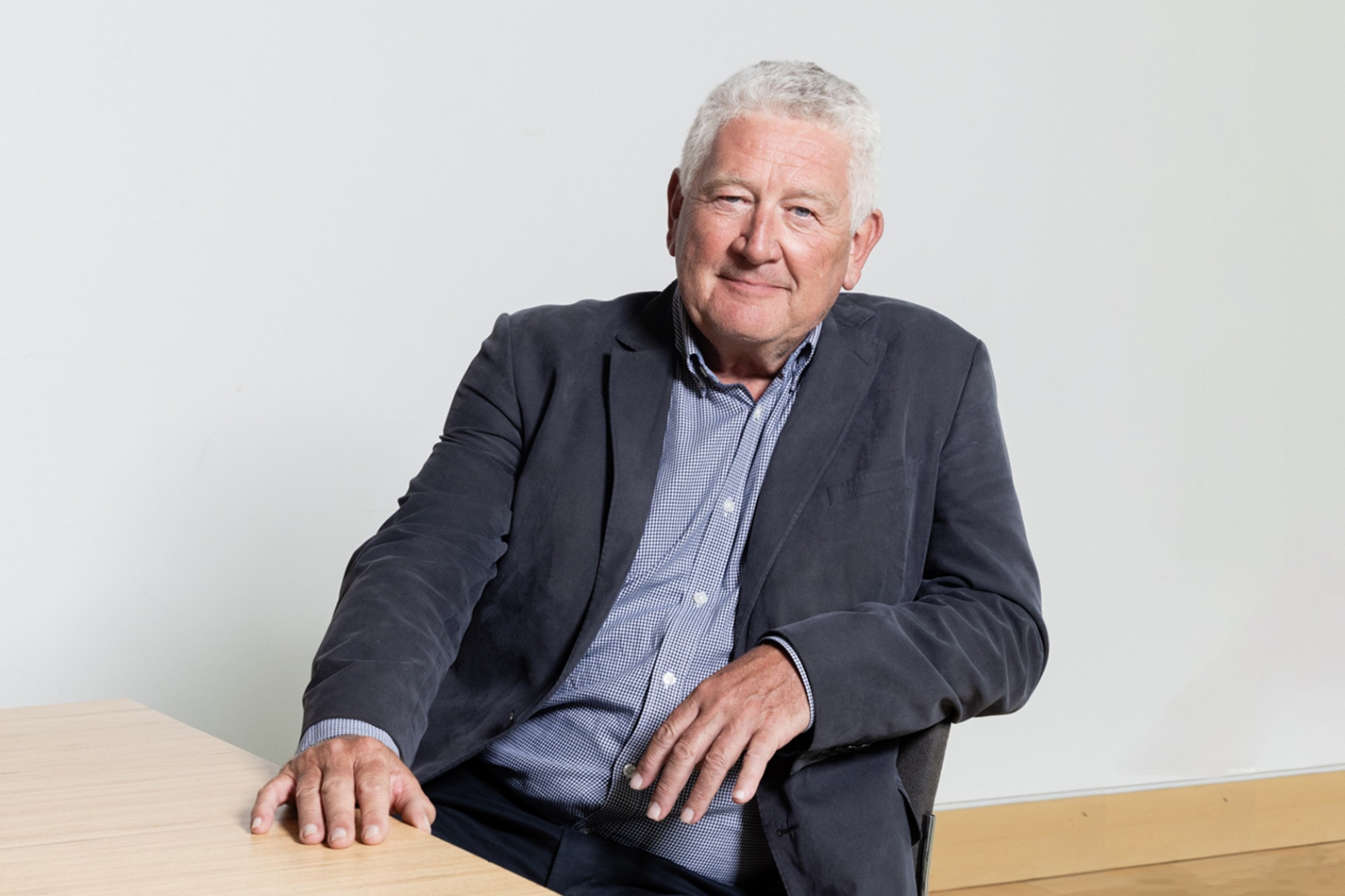 Oxford Metrics are well placed to deliver a performance for the full year ahead of current market expectations in this year of opportunity and growth. 
David Deacon CFO
Financial metrics
Revenues (£'000)
(continuing operations)
Adjusted PBT* (£'000)
(continuing operations)
Cash Generation after Tax (£'000)
Investor metrics
Ordinary Dividends paid (p)
*Profit Before Tax before Group recharges adjusted for share-based payments, amortisation and impairment of intangibles arising on acquisition, additional Contemplas consideration deemed remuneration and exceptional costs.
**Earnings Per Share (EPS).
***Total Shareholder Return (TSR) Cumulative
Growth Rate (CAGR) of 12% over the period.
The key financials of the investor area on oxfordmetrics.com contains financial information about Oxford Metrics which has been provided for general information only. You should not take action in reliance of such information but rather make your own independent enquiries and seek the advice of a relevant professional.
Annual and Interim Results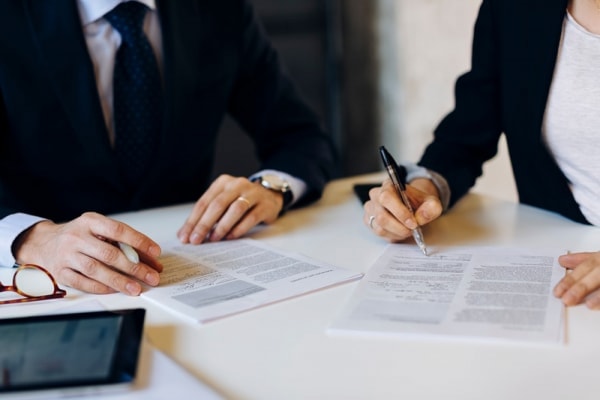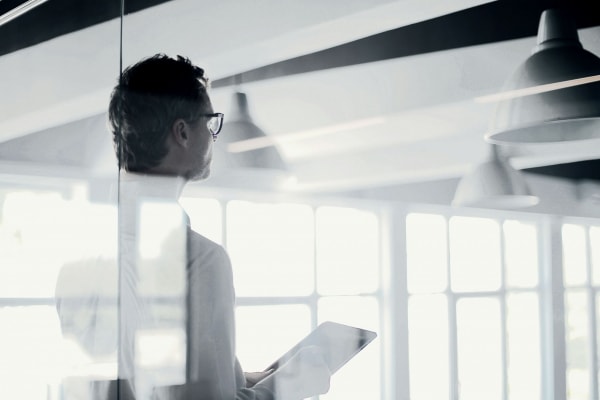 2022
Annual Results 2022
---
Preliminary Results 2022
---
Interim Results 2022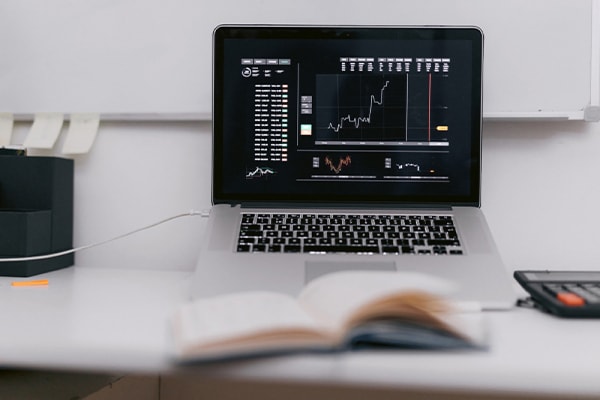 2021
Annual Results 2021
---
Preliminary Results 2021
---
Interim Results 2021
Research
Analyst coverage for Oxford Metrics is provided by:
Numis Securities - Tintin Stormont
Progressive Equity Research - Ian Robertson
Canaccord Genuity - Hayley Palmer
To ensure that all shareholders and potential shareholders have access to research commentary, Oxford Metrics has commissioned Progressive Equity Research to publish research on the Company.
Financial calendar 2023
9 Feb
Annual General Meeting