CFO Comment
David Deacon discusses the Preliminary Results for the financial year ended 30 September 2019.
We are pleased to report another year of clear growth for the business. Revenue from continuing operations grew 11.7% to £35.3m (FY18: £31.7m). IFRS15 has now been fully implemented but in this year of transition it is worth noting that had revenues been recognised under IAS18, reported revenues would have been £0.3m higher. Adjusted PBT* from continuing operations was up 5.7% at £5.5m (FY18: £5.2m). The company reports another year of strong cash generation, finishing with £13.8m at year-end (FY18: £12.2m) having paid a special dividend of £1.2m (2018: Nil) and the final 2018 dividend of £1.9m (2018: £1.5m) during the year. The Group remains debt-free.
David Deacon
Chief Financial Officer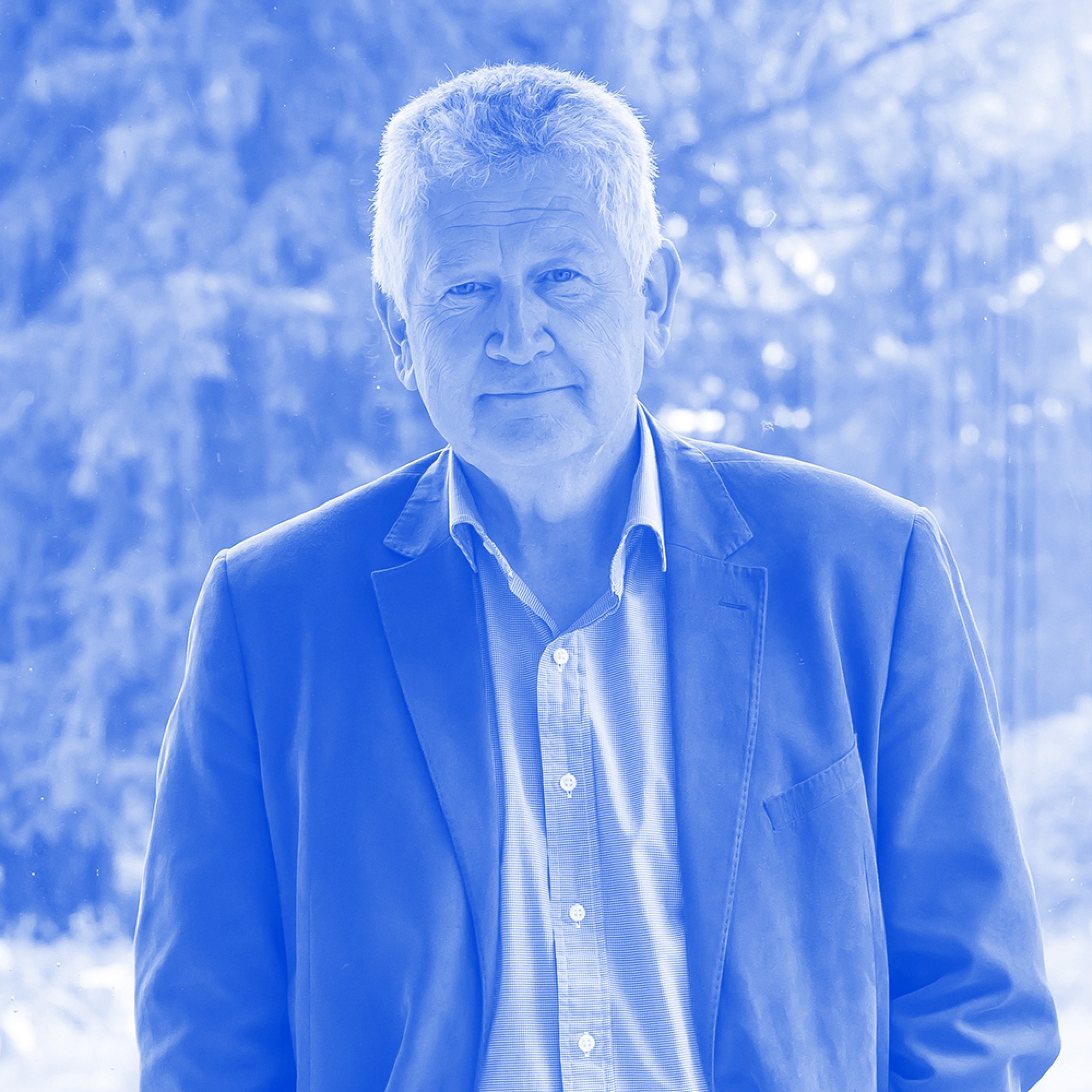 Preliminary Results 2018/19 Highlights
Headline Group revenue increased 11.7% year-on-year (10.0% at constant currency) to £35.3m (FY18: £31.7m) – driven by a strong performance from Vicon 
Adjusted profit before tax up 5.7% to £5.5m (FY18: 5.2m)
IFRS15 adverse impact on Revenue and Adjusted PBT £0.3m
Strong cash generation from operations (before paying interest and tax) increased by 13.9% to £7.7m (FY18: £6.7m) 
Net cash balance of £13.8m (FY18: £12.2m) 
Recommended Ordinary Dividend increased by 20% to 1.80p per share (FY18: 1.50p per share)
Our motion measurement division, Vicon recorded record revenues for the fourth consecutive year with headline revenue up 16.2% year-on-year (13.9% at constant currency)
Our Asset Management Division, Yotta reported its highest ever Annualised Recurring Revenue ('ARR') up 8.8% year-on-year to £6.2m as of 30 September 2019 (FY18: £5.7m)
Financial Metrics
Revenues (£'000)
(continuing operations)
Adjusted PBT* (£'000)
(continuing operations)
Recurring Revenues (£'000)
Cash Generation after Tax (£'000)
Investor Metrics
Ordinary Dividends paid (p)
*Adjusted PBT* for continuing operations has been determined after adding back non-cash moving items such as share-based payments, amortisation of intangibles arising on acquisition, fair value adjustments to IMeasureU purchase consideration, impairment of Pimloc investment and exceptional costs.
**Earnings Per Share (EPS).
***Total Shareholder Return (TSR) Cumulative
Growth Rate (CAGR) of 23% over the period.
The key financials of the investor area on oxfordmetrics.com contains financial information about Oxford Metrics which has been provided for general information only. You should not take action in reliance of such information but rather make your own independent enquiries and seek the advice of a relevant professional.
Annual and Interim Results
Financial Calendar 2020
13 Feb
Annual General Meeting
30 Sep
End of financial year