Discover our business
If you are looking to start your investment journey and are considering Oxford Metrics, here is a quick overview of our business.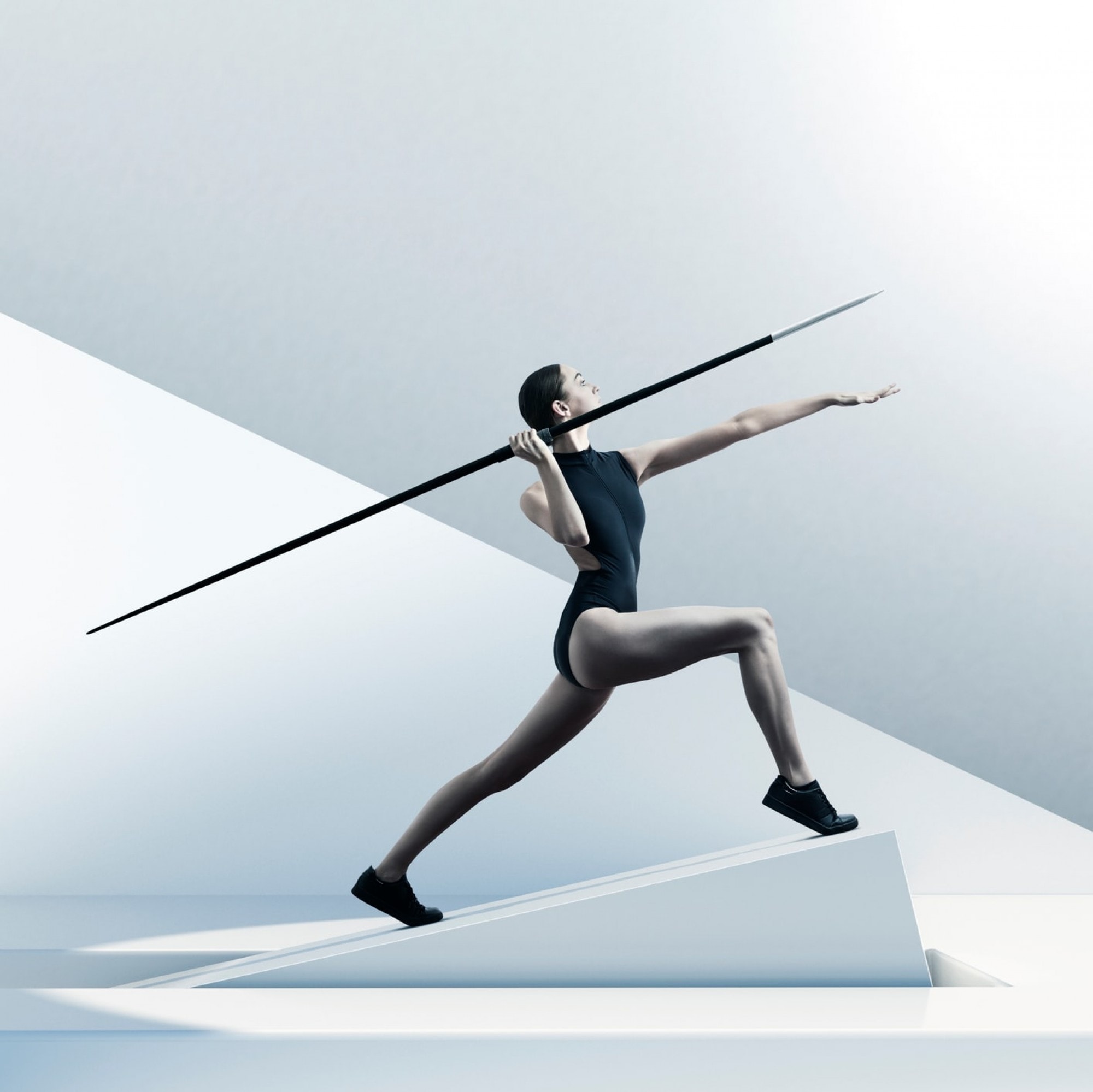 Strategy
Through our five-year strategy, Oxford Metrics plans to meaningfully enhance our product and go-to-market offering and significantly increase our Total Addressable Market (TAM), promoting long-term value for shareholders by driving profitable growth.

Growing
With over 35 years' experience Oxford Metrics continues to innovate and push boundaries. Applications for our smart sensing solutions continues to grow; our motion measurement division is consistently seeing new use cases as motion measurement enters the mainstream and our asset management division is now a pure SaaS business with Annual Recurring Revenue which has grown consistently for five years.
We are a global smart sensing company enabling clients in motion measurement and infrastructure asset management to sense, analyse and apply data - in over 70 countries. We have around 10,000 active customers with some of the biggest names in healthcare, research, engineering and entertainment, including EA Sports, Guy's Hospital, Highways England, MIT and NASA. 
Our customers are helping to accelerate the rehab of injured elite athletes; creating new immersive, free-to-roam Virtual Reality experiences; producing the latest blockbuster movies; making highways safer and cheaper to maintain; ensuring public spaces are well maintained; and making sure your recycling and waste is efficiently collected.
Market-leading
In a world where markets are more crowded than ever, Oxford Metrics delivers precision engineered, differentiated solutions with clear benefits. Through our intellectual property, regular investment in R&D and a proven management team - we enable our businesses to succeed and grow. We hold market-leading positions in all markets we serve.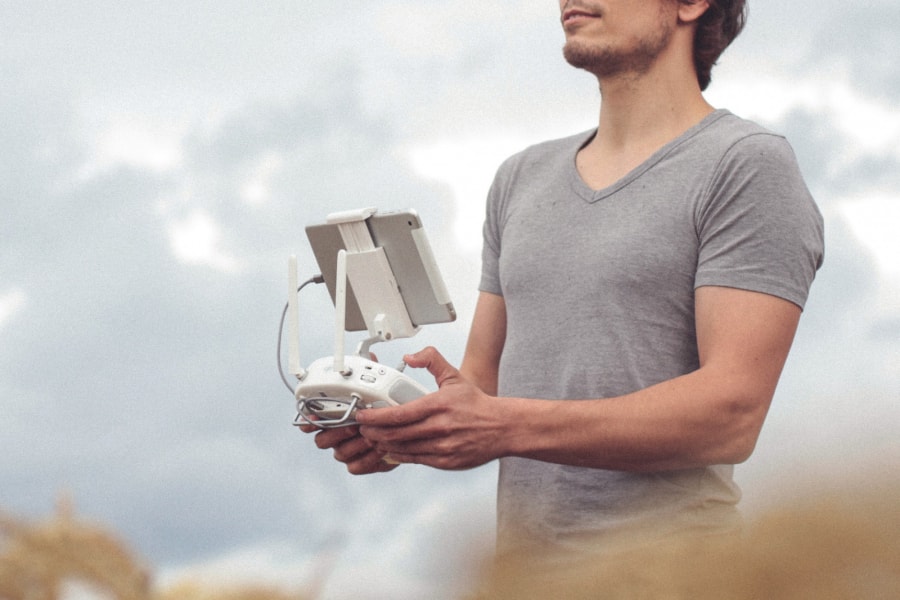 Global
Oxford Metrics operates in multiple vertical markets with customers in over 70 countries and have no significant exposure to sectors most affected by current lockdowns, such as the travel and hospitality industries. This means the impact of an economic downturn in any one market or geography is minimised.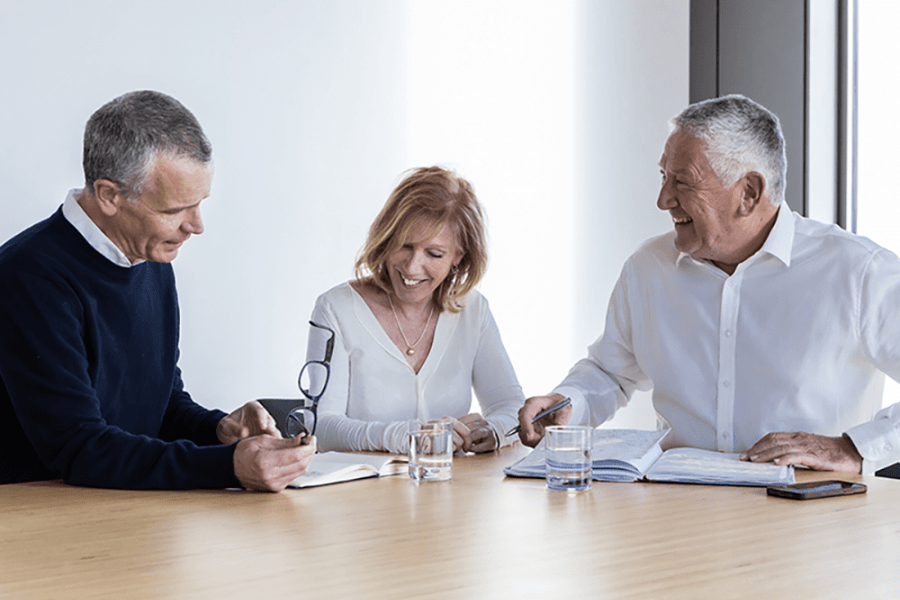 Robust
Oxford Metrics has maintained a robust balance sheet, a strong cash position and remains debt-free, to ensure the business is resilient to its macro- and micro-environment. We seek to grow the business through organic and inorganic investment.