We're making good progress in executing against our five-year plan and I'm energised to lead our global team forward at this exciting time.
Imogen Moorhouse CEO
A sustainable strategy for growth and endurance
We are seeing the acceleration of the Augmented Age - an era where machines and humans partner to achieve what neither can do alone. For this partnership between human and machine to work, we need technologies which can perceive us and our surroundings. This requires smart sensing systems, where cameras and other sensors are deeply coupled with powerful software to enable machines to transparently enhance our lives. No longer will it be sufficient to just stop at the image or sensed data.
Integrated smart sensing solutions, such as the ones we offer, look after the full life cycle of the data - sense, analyse, apply. Improvements in sensing technology mean smart sensing can now be applied to a much wider set of problems and markets, and this represents a significantly expanded opportunity for Oxford Metrics. From imagery to insight; from pixel to purpose; from sensing to sense-making, we aim to lead this important and expanding category.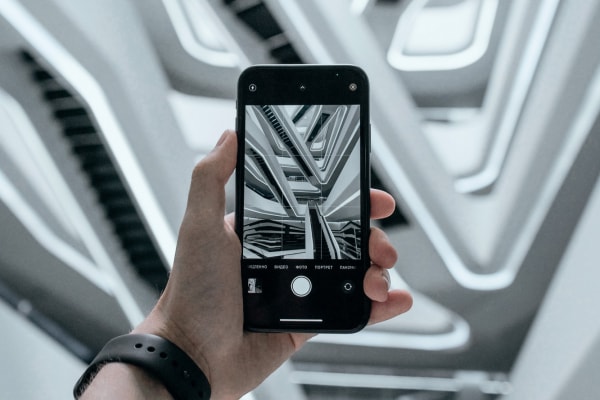 01
Extend the sensing capabilities of our integrated smart sensing systems through R&D, M&A and fostering key supplier partnerships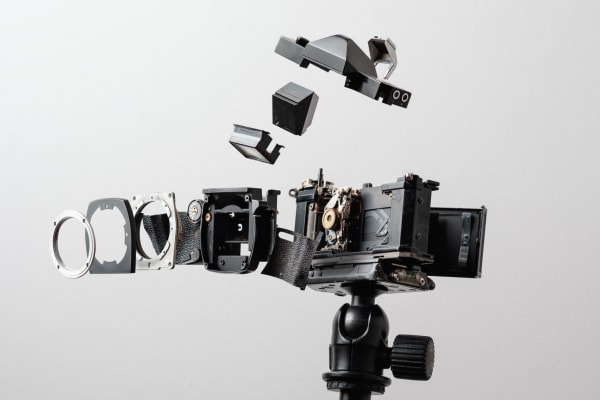 02
Enhance the analysis we can undertake to broaden the range of applications to which our systems can be applied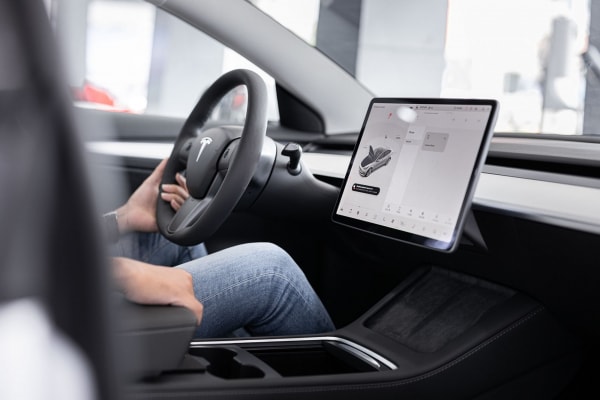 03
Embed our Intellectual Property in other firms' solutions by opening up our technology through R&D, M&A and investing in dedicated resources